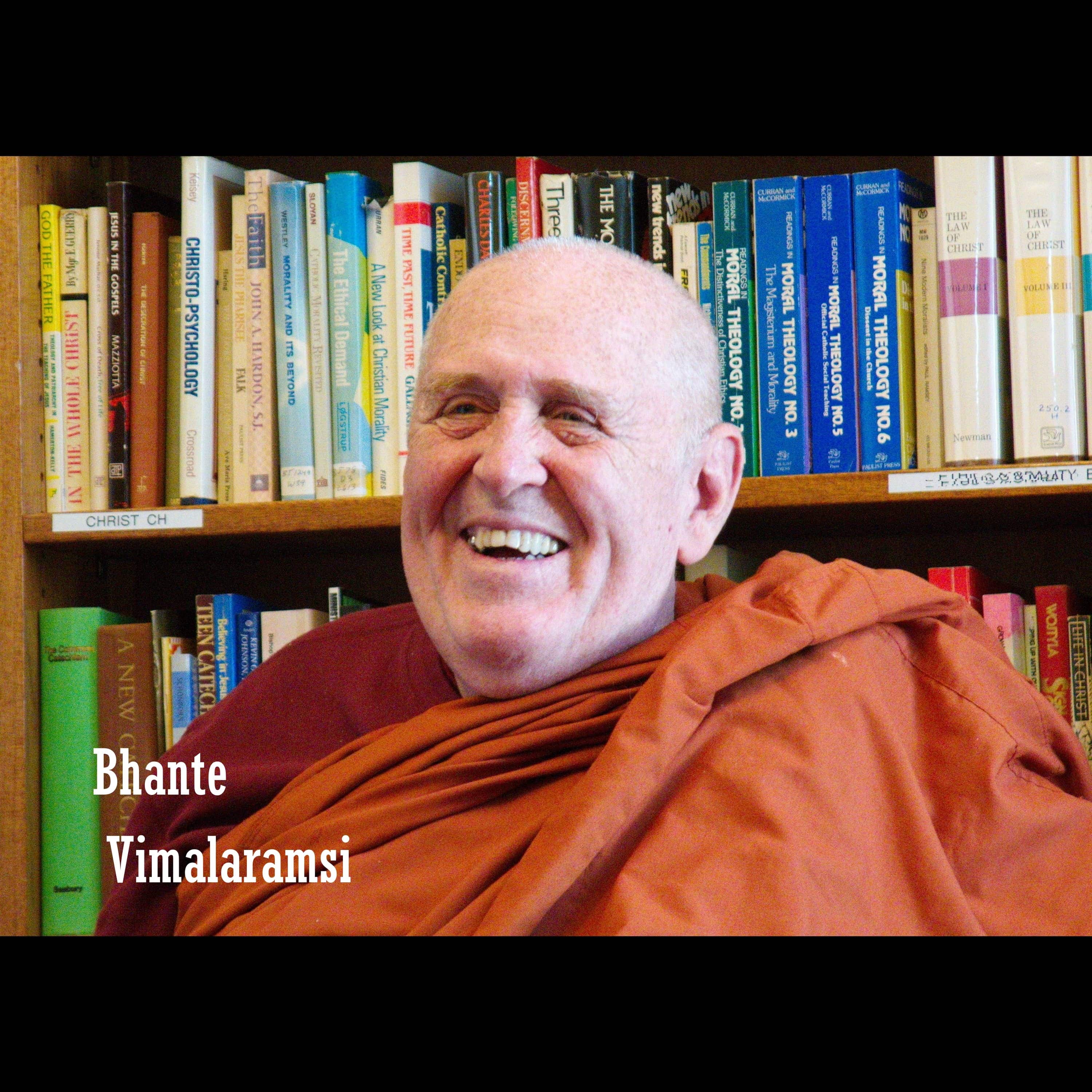 *Please note there are now versions without a soundtrack and without an ending bell. Check your lists. Or all versions Youtube Playlists https://www.youtube.com/watch?v=-5a028RS5Ck&list=PL3sECDBQqxlG09nHU2VojPBL_gY2zlNOS
This Metta or Loving Kindness Meditation is a guided meditation that runs 30 minutes, which is the suggested minimum time for you to sit. It is based on some of the Metta instructions of Bhante Vimalaramsi. Metta is part of the Brahma Viharas found and described in the earliest Buddhists texts as another path to awakening including breath. This meditation will lead you directly to the deep awakening of the heart and mind. You spend the first 10-15 minutes by radiating Loving Kindness to yourself and then to a Spiritual Friend and finally to the 6 directions as required in the full BrahmaVihara Practice. https://www.dhammasukha.org/the-6rs.html
It is guided by David Johnson, senior student of Bhante Vimalaramsi
There are less instructions in this session for people who already know the instructions.
It will be helpful for you to be familiar with the 6R Practice for eliminating hindrances. What are the 6Rs? https://www.dhammasukha.org/the-6rs.html
Do this daily and when progress (joy arises and it moves to your head) appears please contact us at Dhamma Sukha Meditation Center for further guidance at info@dhammasukha.org.
You may read the instructions here: https://www.dhammasukha.org/lovingkindness-instructions.html A book 'Guide to TWIM (Tranquil Wisdom Insight Meditation)' is available (link below) with the complete guide, 'The Path to Nibbana' for the full path to awakening using the Lovingkindness Path (Brahmaviharas) which leads to Nibbana itself.
https://library.dhammasukha.org/books.html or check Amazon How to practice Metta/TWIM Meditation https://www.dhammasukha.org/beginner---lovingkindness.html A complete guide to the meditation the way the Buddha taught: https://www.thepathtonibbana.com/ 
Music by Fesliyan Studios
Available on all Podcast platforms like Itunes/Podbean/Spotify https://www.dhammasukha.org/ Bhante Vimalaramsi https://www.dhammasukha.org/ven-bhante-vimalaramsi.html