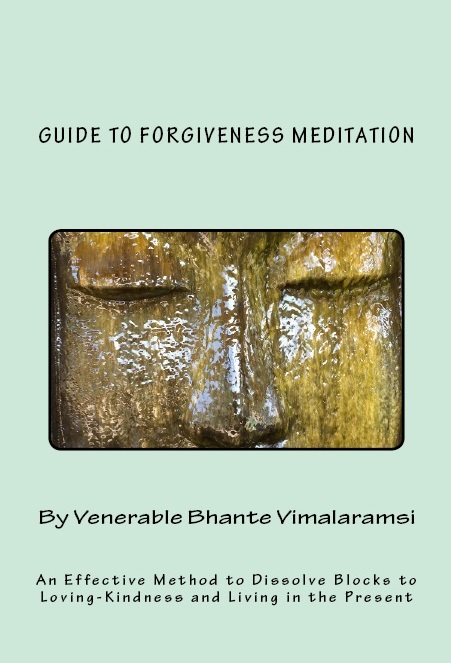 A guide to the unique method of Forgiveness Meditation, developed over a two year period by Venerable Bhante Vimalaramsi of the Dhamma Sukha Meditation Center. When this simple system is practiced it goes directly to solving the hard-heartedness that plagues all of us, and prevents our lovingkindness from blossoming.
It can be practiced at home in a few daily sessions, and after a week of practice you might realize that this is far more powerful then any drug or therapist you might find. It goes directly to the heart of the issue without turning away.
You must want to change! If so, this is your way to an open heart and a much deeper meditation practice.
For more information about forgiveness and other materials please visit: https://www.dhammasukha.org/forgiveness-meditation
Bhante Vimalaramsi https://www.dhammasukha.org/bhante-vimalaramsi