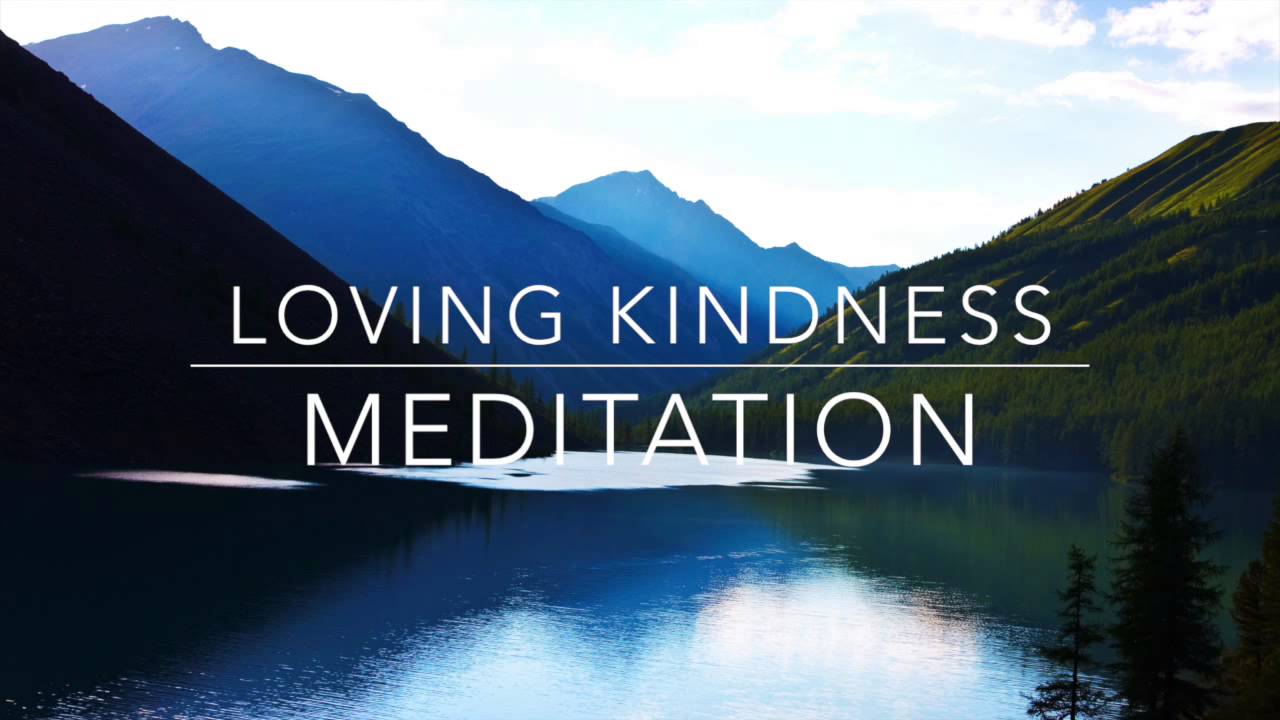 A guided Loving Kindness Meditation using the earliest Buddhist Texts. This is the method of the Brahma Viharas which in the early text lead to awakening itself: Nibbana. This method is taught by Bhante Vimalaramsi, an American Monk, abbot at the Dhamma Sukha Meditation Center of Missouri, author of Life is Meditation, Meditation is Life. https://www.dhammasukha.org/
The meditation contains all of the instructions and is 30 minutes long, the recommended minimum time for sitting.
The meditation is guided and narrated by David Johnson author of The Path to Nibbana. https://www.thepathtonibbana.com/
Full Instructions for Metta can be downloaded here from the books page. 'Guide to Tranquil Wisdom Insight Meditation' in five languages.
If you get stuck or make some progress, that you want to discuss, simply email us at info@dhammasukha.org and someone will get back to you shortly.
https://www.dhammasukha.org/lovingkindness-instructions.html